Rent Collection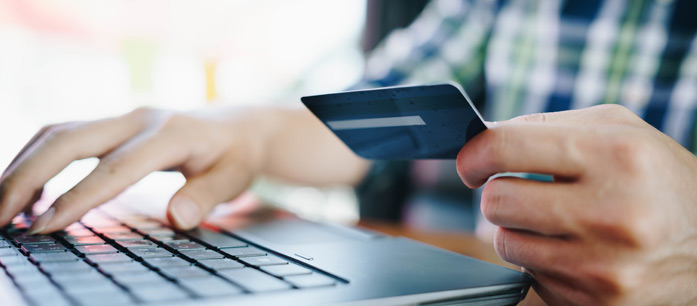 We make it simple for tenants to pay rent by providing them with a variety of payment options including paying electronically through their tenant portal 24/7.
Collecting rent is easy if you have the perfect tenant who always pays on time! But what if they don't? Having someone in your corner who knows tenant law and the proper notices to send is critical! Our collections processors are professionals, thorough, and tough. However, we still treat tenants respectfully and fairly in an attempt to build positive relationships. As a result we can often improve the timeliness of rent payments and the upkeep of your property.
Despite our best efforts in tenant placement and collections, unfortunately sometimes tenants will still need to be evicted. By combining our years of experience with our expert legal counsel, we fight to regain possession of your property and re-rent it as quickly as possible. We work tirelessly to ensure this process goes as smoothly and stress free as possible.
Get started with your FREE RENTAL PRICE ANALYSIS or, if you just need a little more information first, feel free to fill out the form .

"This property management company is the best out there!! They take great care of their properties and tenants. They are prompt when dealing with any issues that may arise! Cathy is awesome and always a pleasure to talk to, she has been the manager there for 8 yrs and she really knows her stuff!!"

- Sherri Remer

"From day one, the Midpoint team has earned our trust with their work ethic and honesty. We cannot stress enough what a blessing it has been to find Midpoint in Detroit. As we have sometimes learned the hard way, Detroit is full of potential dangers for investors. Our 14 properties are finally under a true professional watchful eye. Thank you guys!"

- Leo Schmeltz